Welcome to our company Sovereign Electro Electronics.
We are proud to be Authorized Dealers and Genuine Suppliers of Janatics brand Pneumatic Products in Coimbatore, Tamil Nadu, India – since 1988.
We have been serving a variety of industries for the past 35 years, including Textile, Cement, Automobile, CNC machine Manufacturing and Automation solutions companies, not just in India, but all over the world.
Our strength lies in our ability to deliver on time and always have products in ready stock for when our customers need them. We understand the importance of timely delivery and product availability in keeping our clients' operations running smoothly.
Janatics Products Gallery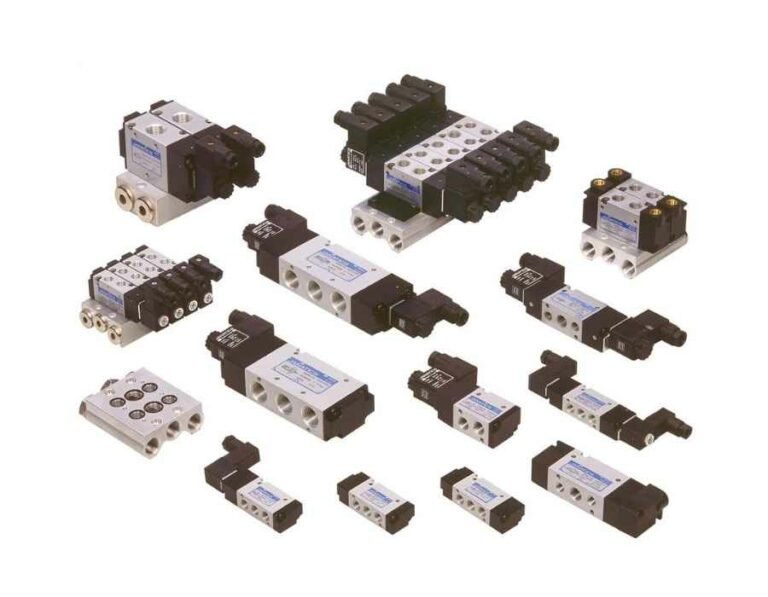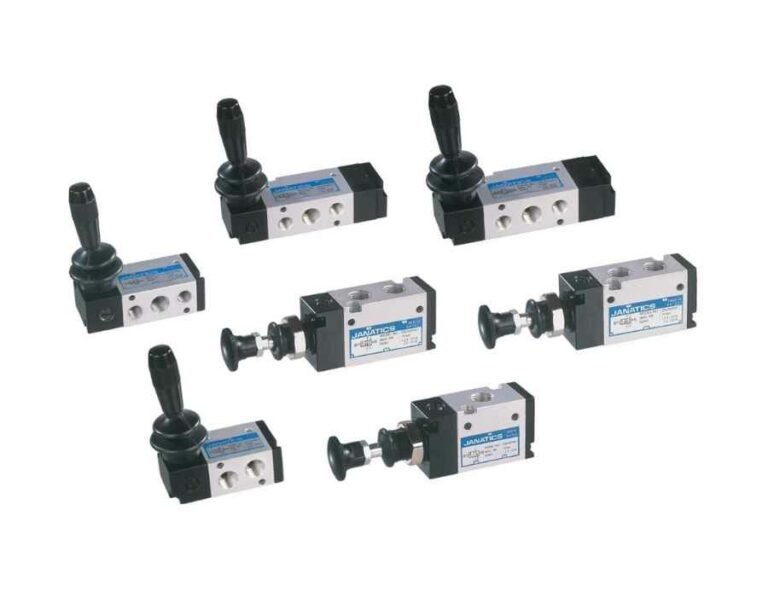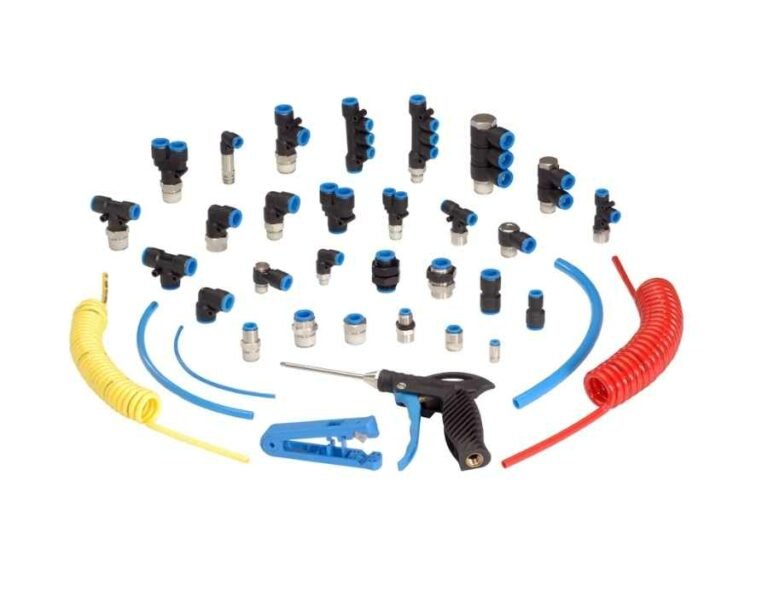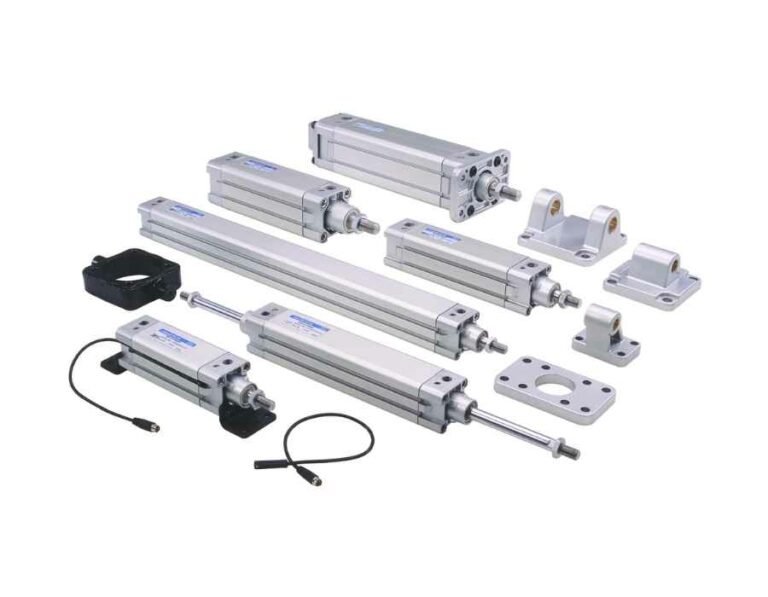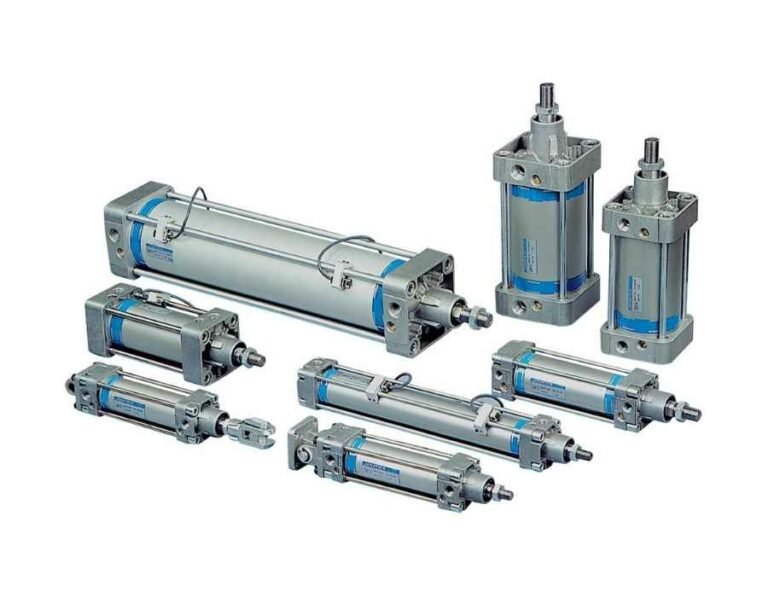 Janatics Pneumatic cylinder, Air cylinder, Round body cylinder, Barrel type cylinder, Tierod type cylinder, Tierod cylinder, Double ended cylinder, Both ended cylinder, Two ports cylinder, Single port cylinder, Single acting cylinder, ISO cylinder, ISO6431 cylinder, Square cylinder, Profile cylinder, ISO/VDMA cylinder, VDMA 24562 cylinder, Standard cylinder, ISO 15552 cylinders, Compact cylinder, Short stroke cylinder, Miniature cylinder, High speed cylinder, Low friction cylinder, High temperature cylinders, Bellow cylinder, Cylinder with Bellows, SS piston rod cylinder, Spring acting cylinder, Low temperature cylinders, Reed switch, Multi position cylinder, Male clevis, Single clevis, Female clevis, Centre trunnion, Trunnion bracket, Foot mounting, Flange mounting, Cylinder accessories, Clevis foot bracket, Wall mounting bracket, Rod end fork, Rod end aligner, Rod end spherical eye, Magnetic sensor, Connector with cable, Limit switch, Valve, Solenoid valve, Coil, Coil actuating, Solenoid actuating, 2/2 , 5/2, 3/2, 5/3, 2/2, 5/2, 3/2, 5/3, 2 port, 3 port, NC, Spring return, Memory, Pulse, Roller lever, Manual, Push pull, Knob, Stem actuated, Mechanical, Button operated, Hand operated, Hand lever, Coil operated, Push button, Compact, Spool, Diaphragm valve, Poppet, High flow, Shut off, Ball, Knob operated, Foot operated, Solenoid connectors, Flow control, supply control, exhaust control, Quick exhaust, inline slide, pilot operated non-return, Non-return, Inline type, Speed controller, check, AND, OR, Mushroom Head, Direct acting, Flow control valve, supply control valve, exhaust control valve, Quick exhaust vale, inline slide valve, pilot operated non-return valve, Non-return valve, Inline type valve, Speed controller, check valve, AND valve, OR valve, FRL, FRC, Filter, FRCLM, Air Filter, Pneumatic Filter, Dust Filter, Dust Separator, Mist Separator, Coalescing Filter, Borosilicate Filter.